Welcome to
A2Heroes
A2Heroes is a collection of 458 high utility NFTs. Unlike most NFTs on the internet, A2Heroes NFT holders actually receive specific services from Caleb Jones and the Alpha Male 2.0 company, such as coaching, private Zoom meetings, exclusive real-life events, and much more, making these NFTs actually real, with real-world tangible benefits.
A2Heroes NFTs are characters from the comedic fantasy comic book, Black Dragon and Pink Firefly.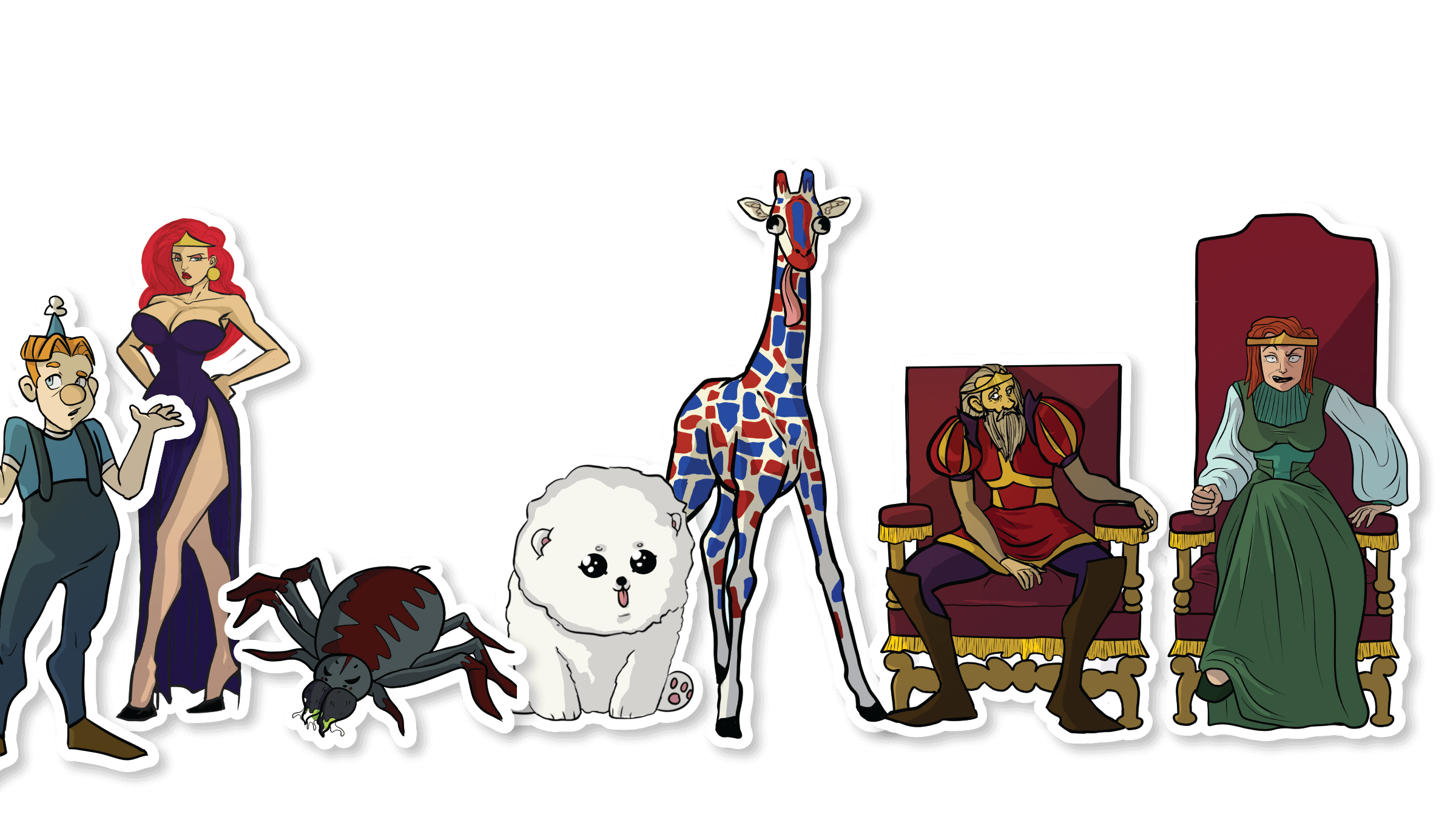 Download your free copy of issue
#1 of Black Dragon and Pink Firefly!
In a dark and gritty fantasy world, follow the exciting and hilarious adventures of Black Dragon, a smartass mercenary who just doesn't give a shit about anything, and his sexy but nervous fairy companion Pink Firefly, as they battle the forces of evil, conformity, unhappiness.
Astride Runty, his clinically depressed giraffe, and wielding Carl, his +5 Sword of Objectivity, Black Dragon continues his never-ending bloody quest for more bags of gold so he can buy his own castle in the mountains and get away from it all.
Evil spiders, menacing orcs, feminist queens, hot princesses, cute puppies, irritating gnomes, sex in dungeons, and much more. It's all here in the inaugural first issue of Black Dragon and Pink Firefly. Download it for free right here in PDF, JPG, and CDX formats.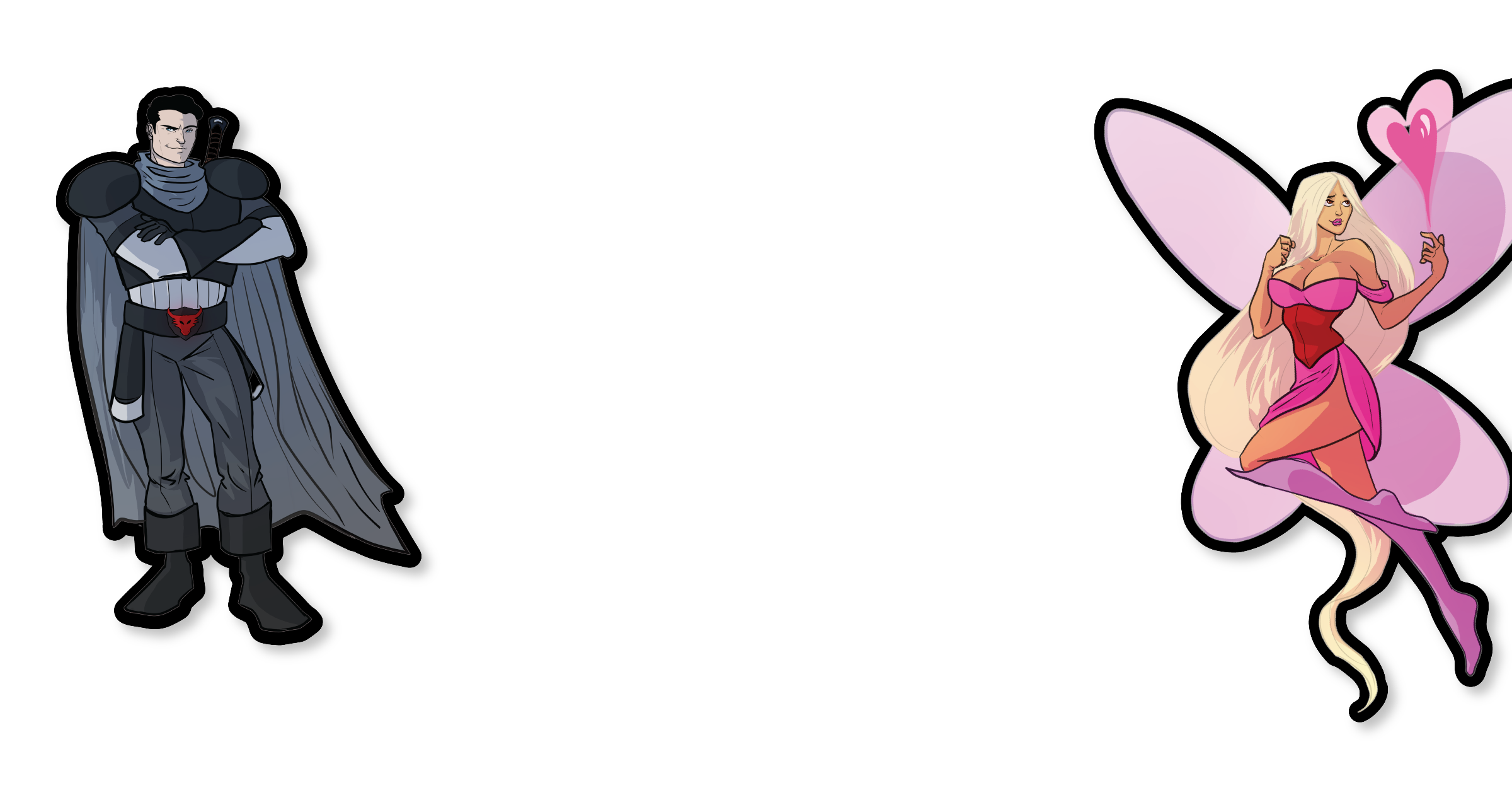 Comic Books
Black Dragon & Pink Firefly – Gold Edition
Quantity Minted: 10
Black Dragon & Pink Firefly – Silver Edition
Quantity Minted: 200